About Us:
Discover the Legacy of OPSK Timber
Welcome to OPSK Timber, your premier destination for premium teak wood solutions. Founded with a vision to redefine excellence in the timber industry, OPSK Timber has established itself as India's leading wholesaler, distributor, dealer, and supplier of top-grade teak wood. Our journey is built on a foundation of rich heritage, unwavering commitment, and a passion for delivering the finest quality timber to fulfill your diverse needs.
Our History
Nurturing Tradition and Innovation
OPSK Timber embarked on a journey fueled by a deep-rooted love for nature's most exquisite creation – teak wood. Over the years, we have nurtured a tradition of excellence, blending time-tested practices with cutting-edge innovation. Our humble beginnings have evolved into a story of growth, where our dedication to quality and customer satisfaction remains at the core of everything we do.
Our Mission
Crafting Excellence, Delivering Value
At OPSK Timber, our mission is to craft excellence through every piece of teak wood we provide. We are dedicated to sourcing, distributing, and supplying the highest quality teak wood varieties, each embodying the timeless beauty, strength, and durability that teak is renowned for. Our mission extends beyond delivering products; it encompasses creating value for our customers, partners, and the environment.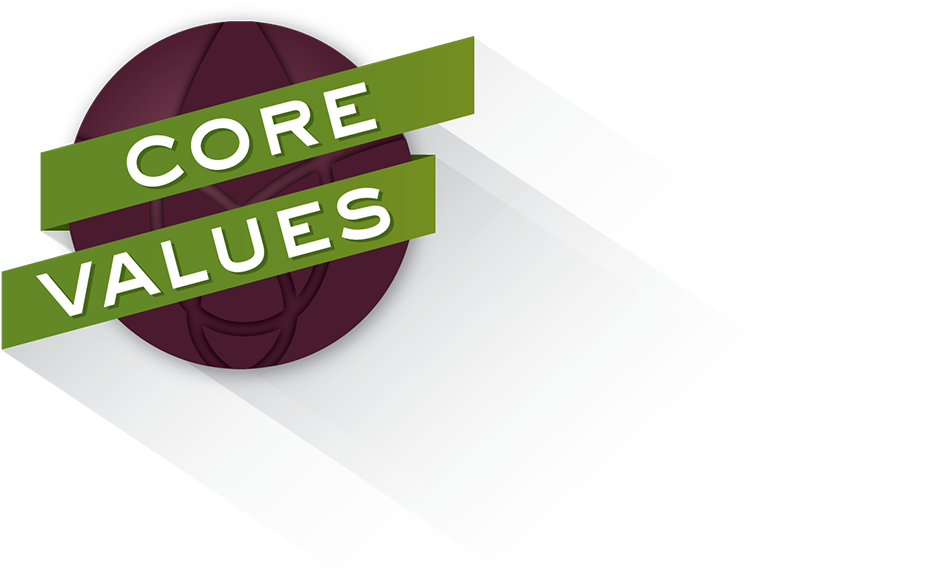 Our Values
Guiding Principles of Integrity and Excellence
Integrity and excellence form the pillars of our values at OPSK Timber. We uphold the highest standards of honesty, transparency, and ethical conduct in every interaction. Our commitment to excellence drives us to continuously push boundaries, innovate, and surpass expectations. We take pride in our responsibility towards sustainable sourcing, ensuring that our teak wood is derived from well-managed forests, aligning with our respect for nature and the environment.
Why Choose OPSK Timber: Your Partner in Teak Wood Excellence
Unrivaled Quality: Our teak wood is sourced from reputable and sustainable suppliers, guaranteeing superior quality and unmatched beauty.

Expertise: Backed by a team of seasoned professionals, we provide expert advice and guidance tailored to your specific requirements.

Diverse Selection: From CP Teak to Sangwan Teak Wood, we offer a diverse range of teak wood varieties to cater to various applications.

Timely Delivery: We understand the importance of time, and our efficient distribution network ensures your orders are delivered promptly.

Customer-Centric Approach: Your satisfaction is paramount. We listen, understand, and collaborate to fulfill your teak wood needs with precision.
Join the OPSK Timber Family: Crafting a Lasting Legacy
As we journey forward, OPSK Timber continues to be a beacon of excellence in the timber industry. We invite you to be a part of our legacy, where each piece of teak wood carries the promise of enduring beauty and strength. Experience the unmatched craftsmanship and quality of OPSK Timber – where tradition meets innovation, and every creation becomes a masterpiece.
Discover the world of premium teak wood with OPSK Timber. Contact us today to embark on a journey of timeless elegance, durability, and excellence.