Welcome to OPSK Timber - India's Leading Wholesaler and Supplier of Premium Teak Wood
Welcome to OPSK Timber, your ultimate destination for premium teak wood solutions. As India's largest wholesaler, distributor, dealer, and supplier of top-grade teak wood, we take pride in offering a diverse range of teak wood varieties to cater to your every need. Whether you are looking for CP Teak, MP Teak, Ivory Coast Teak, Burma Teak, Nagpur Teak, or Sangwan Teak Wood, we have got you covered.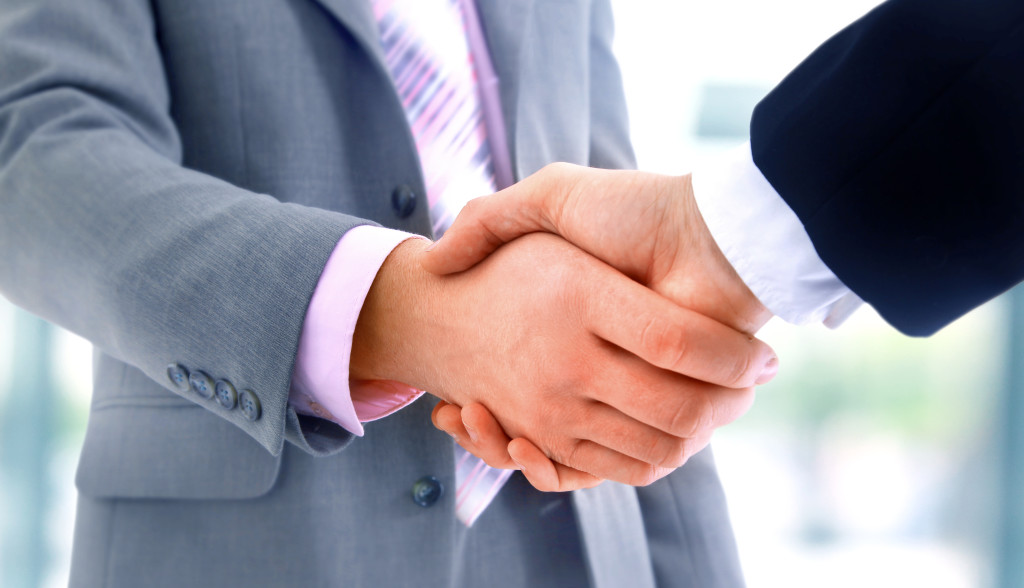 At OPSK Timber, we are committed to delivering unmatched quality, reliability, and customer satisfaction. Our team of dedicated professionals brings years of expertise in the timber industry, ensuring that you receive the finest teak wood for your home, commercial, and industrial projects.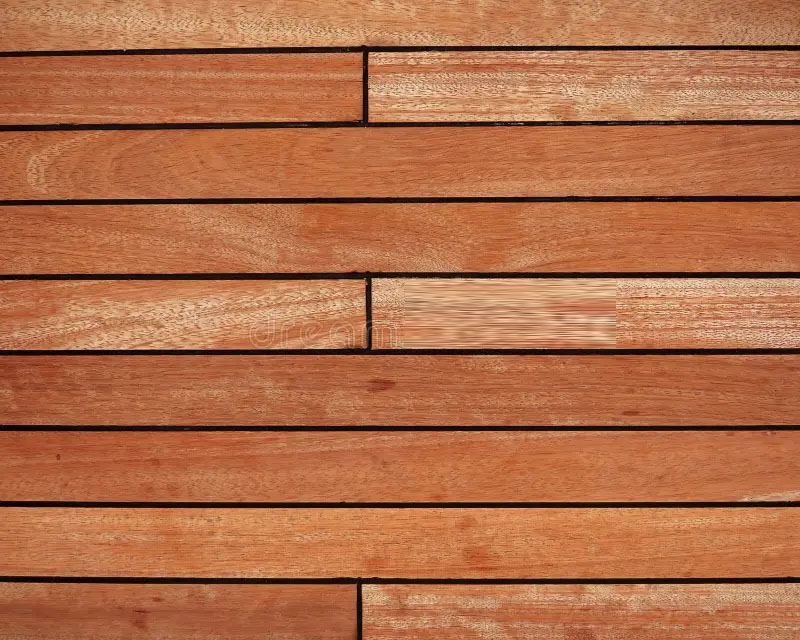 Renowned for its exceptional durability, CP Teak is perfect for both interior and exterior applications, including furniture, decking, and boat building.
Embrace the majestic allure of MP Teak, ideal for elegant furniture, flooring, and paneling to elevate your interiors.
Add a touch of luxury with Ivory Coast Teak, renowned for its rich reddish-brown color and unparalleled beauty.
Known for its exquisite appearance, Burma Teak is a top choice for high-end furniture, doors, and outdoor applications.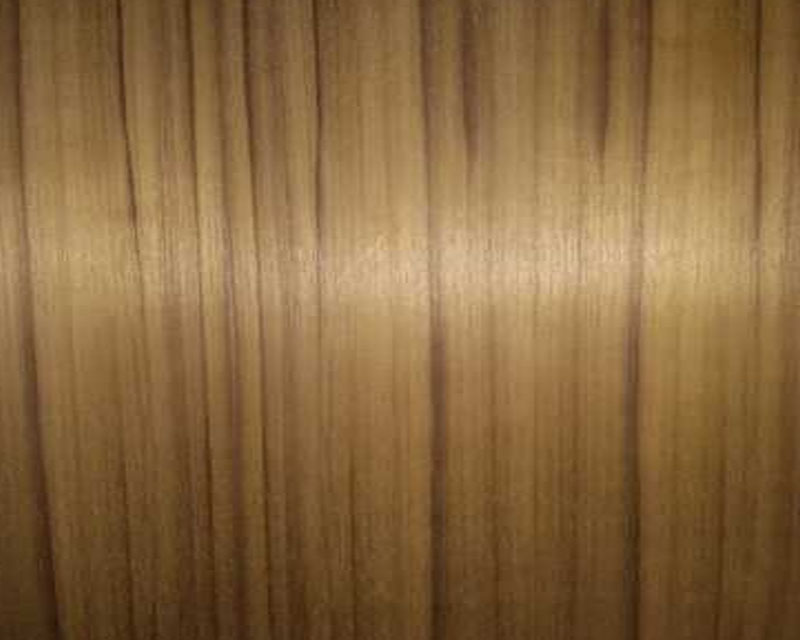 Opt for Nagpur Teak, valued for its strength and resistance to termite attacks, making it suitable for both indoor and outdoor use.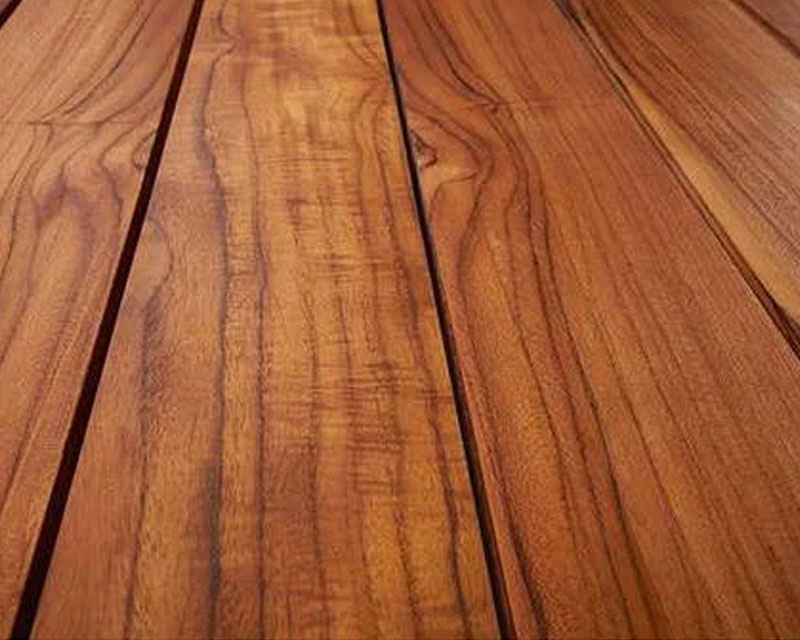 Explore the versatility of Sangwan Teak Wood, perfect for furniture making, joinery, and boat building.
Wide Range of Teak Wood Varieties: Discover an extensive selection of premium teak wood varieties, each with its unique characteristics, colors, and grain patterns.

Premium Quality: We source our teak wood only from trusted and sustainable suppliers, guaranteeing that you receive timber of the highest quality.

Expert Advice: Our experienced team is here to assist you at every step, providing expert guidance to help you make informed decisions.

Timely Delivery: We understand the importance of timely deliveries. Our efficient distribution network ensures your orders are delivered promptly.

Customer Satisfaction: Your satisfaction is our priority. We go the extra mile to ensure that your experience with OPSK Timber is exceptional.
OPSK Timber has been our trusted supplier for premium teak wood, and their Ivory Coast Teak is simply outstanding. It added a touch of elegance to our interior decor project, and our clients were delighted with the results. We highly recommend OPSK Timber for their top-notch products and excellent service.
I recently purchased CP Teak from OPSK Timber for my home flooring, and I must say it was a wise decision. The wood's durability and rich color transformed my living space, and I couldn't be happier. OPSK Timber's commitment to quality and on-time delivery is commendable.
As a furniture manufacturer, we need reliable suppliers for high-quality teak wood, and OPSK Timber has consistently delivered excellent products. Their Nagpur Teak is perfect for crafting sturdy and stylish furniture pieces, and it has been well-received by our customers. Thank you, OPSK Timber, for your valuable support.
I wanted to create a cozy outdoor space in my garden, and OPSK Timber's Sangwan Teak Wood was the perfect choice. The wood's natural beauty and durability made my outdoor furniture set stand out. I appreciate OPSK Timber's dedication to customer satisfaction and quality products.
OPSK Timber's MP Teak has transformed my office interiors, and I couldn't be happier with the results. The wood's warm tones and straight grains added a touch of sophistication to the workspace, impressing both clients and employees. Thank you, OPSK Timber, for providing us with top-grade teak wood.
I purchased Burma Teak from OPSK Timber for my yacht decking project, and it has exceeded my expectations. The wood's exceptional quality and resistance to moisture make it ideal for marine applications. OPSK Timber's dedication to providing the best teak wood is truly remarkable.
As an architect, I am always on the lookout for top-quality materials, and OPSK Timber's CP Teak impressed me with its superior strength and finish. It has been perfect for our premium residential projects, and I highly recommend OPSK Timber for their diverse teak wood offerings.
OPSK Timber's Nagpur Teak is the go-to choice for our outdoor landscaping projects. The wood's natural durability and resistance to pests make it ideal for creating sturdy benches and pergolas. We trust OPSK Timber for consistently delivering top-notch teak wood.
I was searching for a reliable supplier for MP Teak for my flooring project, and OPSK Timber came through with their exceptional products. The wood's beautiful grain patterns and smooth finish added a touch of sophistication to our home. Thank you, OPSK Timber, for your excellent service.
OPSK Timber's Sangwan Teak Wood was perfect for our boat building project. Its versatility and strength made it an excellent choice for crafting elegant boat interiors and decks. We appreciate the quality of teak wood provided by OPSK Timber.